Coralrange LCC
Company Name: Coralrange LLC
Company Decription: Coralrange LLC is a Caribbean-based company owned and operated by Kashmie Ali and Sara Lynn Burnett. Coralrange consults on a variety of projects for independent properties helping them to become market leaders. Some of the services offered include feasibility studies, ownership representation, positioning, website design & development, turnarounds, pre-openings, revenue management, marketing, and PR & media. Coralrange also provides training for digital marketing, websites, and other areas allowing properties to take control of their own resources.
Manager: Kashmie Ali & Sara Burnett
Telephone #: 305-600-2217
Email Address: sara@coralrange.com
Location: Lot 4, Sunset Heights, Bonne Terre, Gros Islet, St. Lucia
Website: https://www.coralrange.com/contact-us/
Social Media:
Island Tek
Company Name: ISLAND TEK Inc
 At IslandTEK, we focus on working with and then providing you with the best possible, customized Technology Solutions to enhance the productivity and competitiveness that drive your strategic business growth…irrespective of your business needs or budget. We leverage the latest and more importantly the most relevant Information Technologies to help our clients; whether as consultants to residential households, government agencies, small & medium-sized businesses OR as sub-contractors on larger projects.
Manager: Mr. Gidden Augustin
Telephone Number: 1 758 4857444
Location: P. O Box GR 5211 Grande Riviere
Email Address: info@islandtekinc.com
Website: http://www.islandtekinc.com/
123 Digital Limited
Company Name: 123 Digital Limited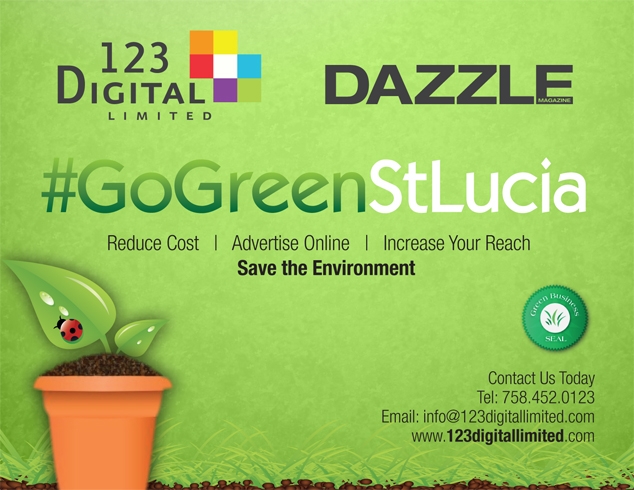 123 Digital Limited is an information technology firm which specializes in the development of web technologies, publishing and market research. We are young, energetic and up – to –date with the latest marketing and web development trends.
Manager: Mr. Irvine Springer
Telephone Number: 1 758 452-0123/1 758 4854545
Location: P.O. Box L3101 Castries
Email Address: info@123digitallimited.com
Website: www.123digitallimited.com