Indigo Pearl Villas
Address: Rodney Bay, Gros Islet, St. Lucia
Website: www.indigopearlproperties.com
Telephone:  (613) 699-5073
Email: clients@inditopearlproperties.com
Distance to UVF Airport: 41 miles / 90 minutes
Distance to SLU Airport: 5 miles / 20 minutes
Average Room Rate per Night: US$215 – $280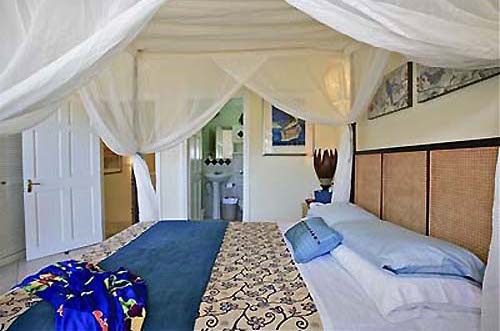 Villa Description: Designer villas by 'Indigo Pearl Properties' are situated in a cosy, gated compound, located in the heart of thriving Rodney Bay. Convenient location within easy walking distance to famous Reduit Beach, the Marina, restaurants, shopping malls, casinos, grocery stores & entertainment. Access exclusive beach resort & complimentary shuttle to Reduit Beach on offer for our guests.
Facilities: 2 BR; kitchens, washing machine, pool, complimentary beach shuttle.
Children Policy: 12 years & over
Nearby Attractions: Reduit Beach, Rodney Bay Village restaurants & night clubs, 2 shopping malls, casino, Pigeon Island, watersports, Gros Islet Village Friday Night Jump Up, golf.